We help smaller healthcare and home health organizations achieve full staffing by recruiting for the best possible outcomes.
Accelerating the pace in healthcare recruiting
Who does a staffing agency call when they need help with recruiting? They call us. Our client was a staffing agency that had a contract to provide both permanent and contract nursing staff for a large health system . The health system needed nurses at all skill levels, from CNAs to RNs. They needed nursing staff in multiple locations, from urban to rural. They had in surge in demand and needed more staff quickly. They had to double the size of their recruiting team to meet the surge in demand. It didn't make financial sense to hire recruiting FTEs for this one-time increase in volume, and hiring full-time recruiters would've been too slow for their needs. Our client needed a recruiting partner who could help them scale up and back down quickly, while keeping costs low.
Our process:
We worked with them to develop a strategy and an action plan that would best leverage their existing recruiting resources. And then we went to work. We searched our proprietary candidate database. We posted open positions on the job boards we knew from experience would be the most effective. We matched candidate qualifications with an initial screening. And we provided our client over 2,600 pre-screened candidates.
Results:
Of those 2,600 candidates we sourced, our client hired 750, giving us a selection ratio, prospect-to-hire, of about 29%. This 29% selection ratio speaks to the quality of our work, since so many of the candidates we identified were hired.
Specialized position recruiting: Filling a specialized role in only 45 days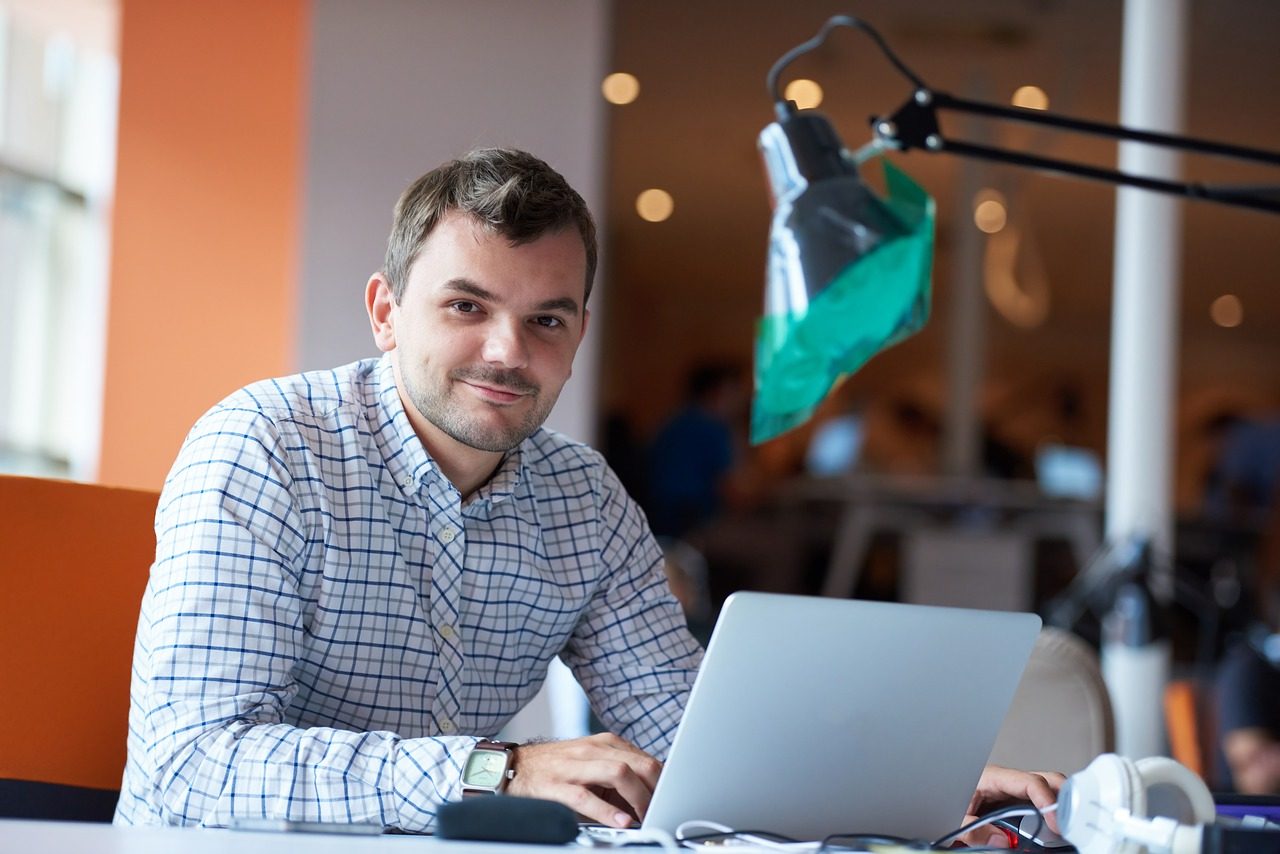 The similarities between recruiting structural engineers and specialized healthcare professionals may not be obvious, but they're there.
Both fields require attention to detail and expert knowledge of processes to be successful and serve their clients.
We demonstrated this on an engagement to recruit Professional Engineers (PE) for a fast-growing, global engineering firm. Our client needed PE's with expert knowledge of connection design, steel detailing, and building information modeling. Moreover, because our client works globally, it was critical that any candidate have a mastery in the soft skills of cross-cultural communications. Finding the perfect combination of specialized technical skills and excellent people skills had been a challenge for our client, which is why they reached out to us.
Our process:
After conducting the needs definition process and developing a Candidate Portrait, we designed a search strategy using a combination of job boards, social media, and targeted networking.
Results:
Our client hired engineers with needed qualifications and started the on-boarding process in only 45 days after the start of our engagement, far faster than the average of 62 days to fill an engineering position.
Responsive recruiting for an on-demand IT consultancy
It takes agility to run a successful IT consulting firm. The scope of work can be extremely wide, from developing a mobile app, to data mining a client relationship management(CRM) database. And being project-based, and not product-based, an IT consultancy's need for IT talent can vary dramatically from month to month.
Our client said that having a flexible workforce is crucial to their success as a project-based IT consultancy. An agile business model demands agile recruiting.
Our process:
We have filled over a dozen open positions for this client, ranging from Java and C++ developers to data scientists to SharePoint administrator. Just as in healthcare, many of these specialized technical roles are in high demand, making recruitment for project work especially challenging. To meet the challenge, we designed a comprehensive search strategy that went far beyond posting openings to the major job boards. We went to our client's contractors to seek referrals. We scoured social media sites for active candidates. We mined our own proprietary candidate database.
Results:
And we delivered quality professional matches, time and again. Our client feedback stressed that every single placement our team has made has stayed to complete their project, which is unusual in project-based IT consulting.
Use our Hiring Assessment to review your current situation.
Tell us about your recruiting challenges and needs and we will provide a free consultation.